Struggling
to come up with updates for
your organization's social media account?
102 Tweets is here to help.
This book contains 102 ideas for social media updates. Whether you manage social media for a business or nonprofit, this book can help you come up with ideas.
Don't let writer's block stop you from being consistent in your social media marketing!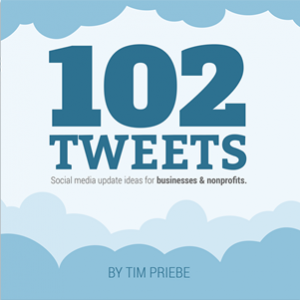 Here are some tweet ideas that might pique your curiosity.
Hooray! Among other places, the book is currently available in print through Amazon.com and as an ebook for Kindle.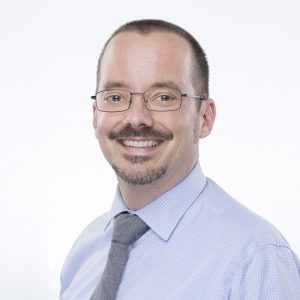 Tim Priebe is the owner of T&S Online Marketing in Oklahoma City, the author of books including 102 Tweets: Social Media Update Ideas for Businesses & Nonprofits, Blog a Week: 52 Weeks of Business Blogging Topics, and Online Marketing Mindshift: 5 Concepts for Success. Tim is a public speaker, author, columnist, husband, and father. He's active with several nonprofits, and has been on multiple boards over the years.
Tim regularly assists clients with many areas of online marketing, including websites, social media, email newsletters, and blogging.